29011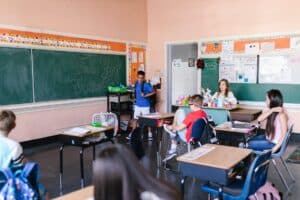 Tips for going Back to School
This year Back to School is almost like how it was before: full attendance, some extracurricular activities, and a
leer más...
29009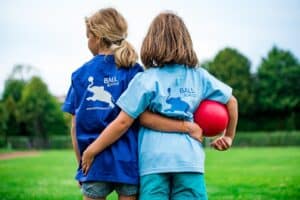 Extracurriculars are back!
Extracurricular activities have always been the most fun! Children look forward to leaving school to practice the
leer más...
29007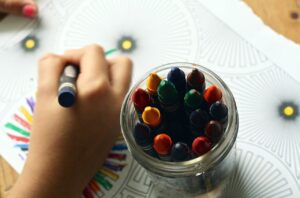 Educational Trends for the 2021-2022 Academic Year
With the return of school this September, we leave behind a year of blended learning and a few months of school
leer más...