29654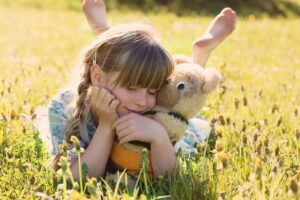 Autism and emotions
Emotions allow little ones to get to know and react to the world around them through feelings that make up humans.
leer más...
29507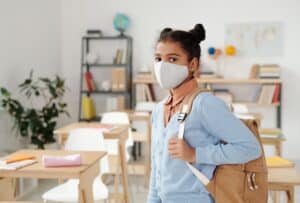 Covid safe tips at school
After nearly two years since COVID-19 caused a worldwide pandemic, we have begun to adjust to a new
leer más...
29456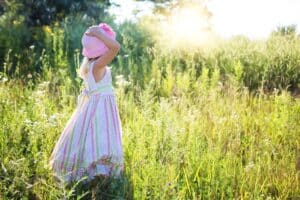 Climate change for kids
Climate change is an important issue to work on with the kids. It is essential that children learn to care for the world
leer más...